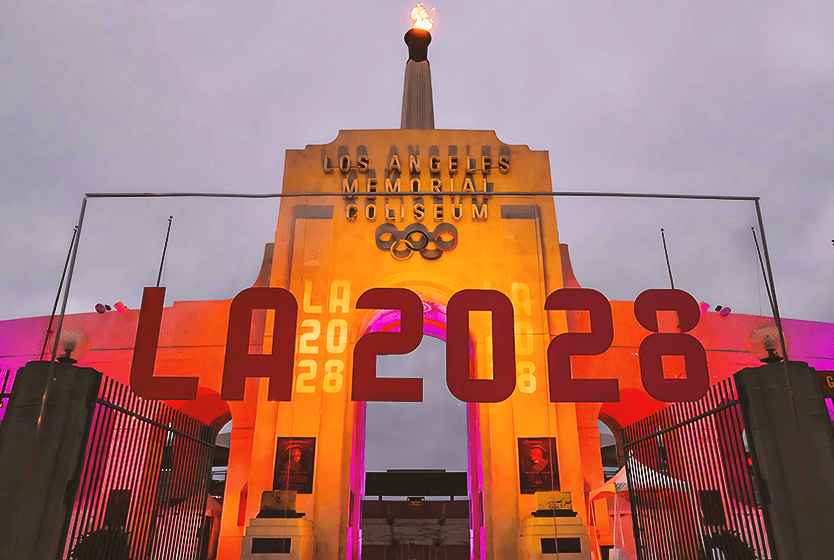 Cricket Nominated for 2028 Olympics
The International Cricket Council (ICC) is delighted at the decision of the organisers of the Los Angeles 2028 Olympics to recommend cricket for inclusion at the Games.
After a two-year process, in which the ICC worked closely with LA28, the list of sports to be added in LA included cricket, which will now be put forward for approval to the IOC.
ICC Chairman Greg Barclay said: "We are delighted that LA28 have recommended cricket for inclusion in the Olympics.
"Whilst this is not the final decision, it is a very significant landmark towards seeing cricket at the Olympics for the first time in more than a century.
"I'd like to thank LA28 for their support during the new sport evaluation process over last two years and we look forward to the final decision being taken at the IOC Session, in India, during the ICC Men's Cricket World Cup next week."