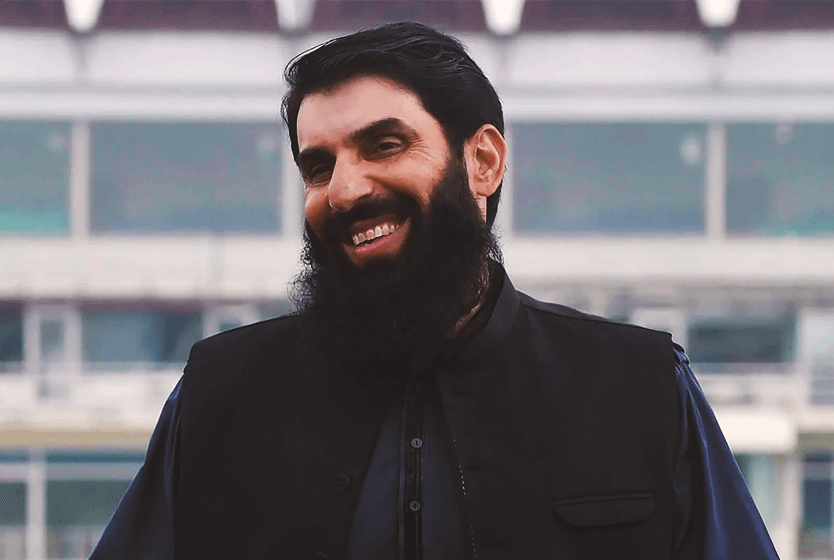 Misbah-ul-Haq to lead high-profile Cricket Technical Committee
The Pakistan Cricket Board has constituted a high-profile Cricket Technical Committee (CTC), consisting former Pakistan captains Misbah-ul-Haq (head), Inzamam-ul-Haq and Mohammad Hafeez.
The CTC will provide recommendations on cricket-related matters, including, but not limited to the overall domestic structure, scheduling, playing conditions, appointment of the national selection committees, appointment of national team coaches, central and domestic contracts and plans for the development of umpires, referees and curators.
The CTC will have the powers to invite additional cricket experts, and shall report to the head of the PCB Management Committee on regular basis.
PCB Management Committee Chairperson Zaka Ashraf: "I am delighted to welcome Misbah-ul-Haq, Inzamam-ul-Haq and Mohammad Hafeez on board for the betterment of cricket in our country. These three former captains possess great cricket knowledge and understand the demands of modern-day cricket.
"Domestic cricket structure is a pillar of any cricketing nation. We have to make it fool proof and its structure progressive. The presence of Misbah, Inzamam and Hafeez, three of Pakistan's most experienced and decorated cricketers who rose through the domestic ranks, will help us in providing our cricketers the best system to thrive so that we can produce the best cricketers.
"Misbah-ul-Haq: "It is a great honour for me to be appointed as the head of this committee, which comprises well-respected individuals who have served Pakistan cricket for decades.
"This is a challenging assignment, but with the vast experience and knowledge that this committee possesses, I have no doubt whatsoever that we will be able to make a positive difference by providing recommendations that improve and enhance the state of the game from the grassroots till the very top."
Acting Director – Domestic Cricket Operations, Junaid Zia, has been included as the ex-officio member of the CTC, and Usman Tasleem is the ex-officio and secretary.